MISS BRITISH (TBC)
original idea by sharon fresE
SYNOPSIS
MISS BRITISH dances against a white wall. she speaks with an accent. she tells the stories of a lifetime around the world. sometimes she blends in, but often she is a contrast.
ghosts of forced labour and embodied memories of transcontinental mobility are inside family stories; Circulations of indian labourers inhabit the same space of a growing family in germany; jamaica to south east asia: miss british is a recollection of intimate moments, a polyphony of personal colors and rainbows of societal sounds.
based on an original idea by sharon frese and devised by the art of strangers, miss british is a provocative multimedia piece performed by sharon frese, m. haja, rebekah sangeetha dorai and grace kalaiselvi.
APPROACH
PHILOSOPHER JACQUES RANCIERE CONSIDERS THAT SOCIETy GETS ORGANIZED ACCORDING TO HOW BODIES ARE RELATED TO SPECIFIC WAYS OF LOOKING AND HEARING. IDENTITIES ARE ASSIGNED TO SPECIFIC SOUNDS AND COLORS, AND ANY ATTEMPT TO BREAK AWAY FROM THOSE ASSIGNED PERCEPTIONS IS A POSSIBILITY FOR ART AND POLITICS TO ERUPT.
ALTHOUGH BEING AT HOME IN THE WORLD AT LARGE BRINGS A NUMBER OF CULTURAL BENEFITS, IT ALSO CREATES SITUATIONS IN WHICH ONE DOESN'T LOOK OR SOUND AS PEOPLE MIGHT EXPECT. MISS BRITISH IS A THEATRICAL REFLECTION ABOUT THE IMPLICATIONS OF BEING A NON-WHITE GLOBAL CITIZEN.
WHAT ARE THE AFTERLIVES OF SLAVERY AND FORCED LABOUR? WHAT HAPPENS WHEN the COLOR OF OUR SKIN DOESN'T FIT WITH THE IMAGE THAT THE PEOPLE HAVE ABOUT HOW OUR NATIONALITY 'LOOKS' LIKE?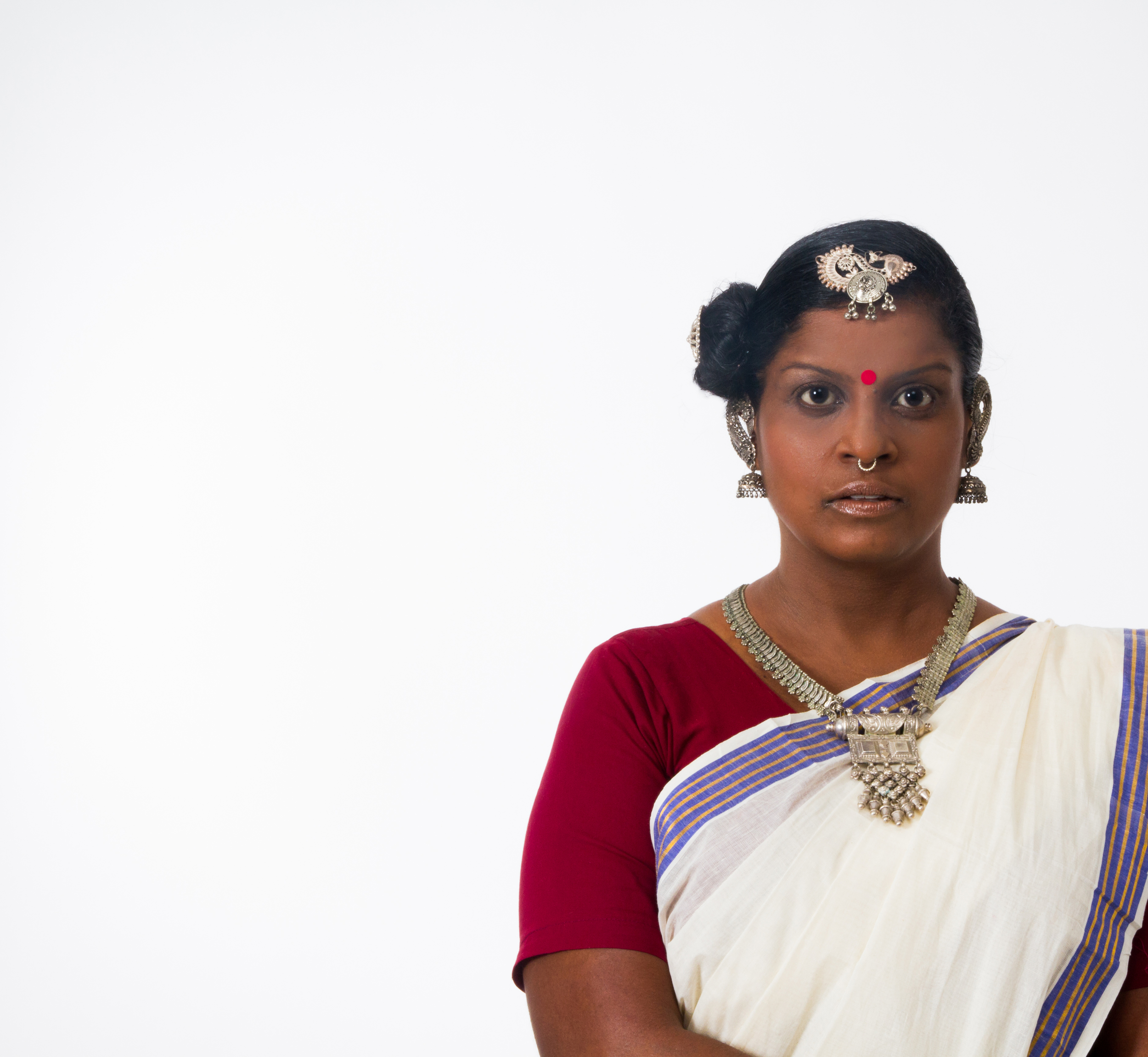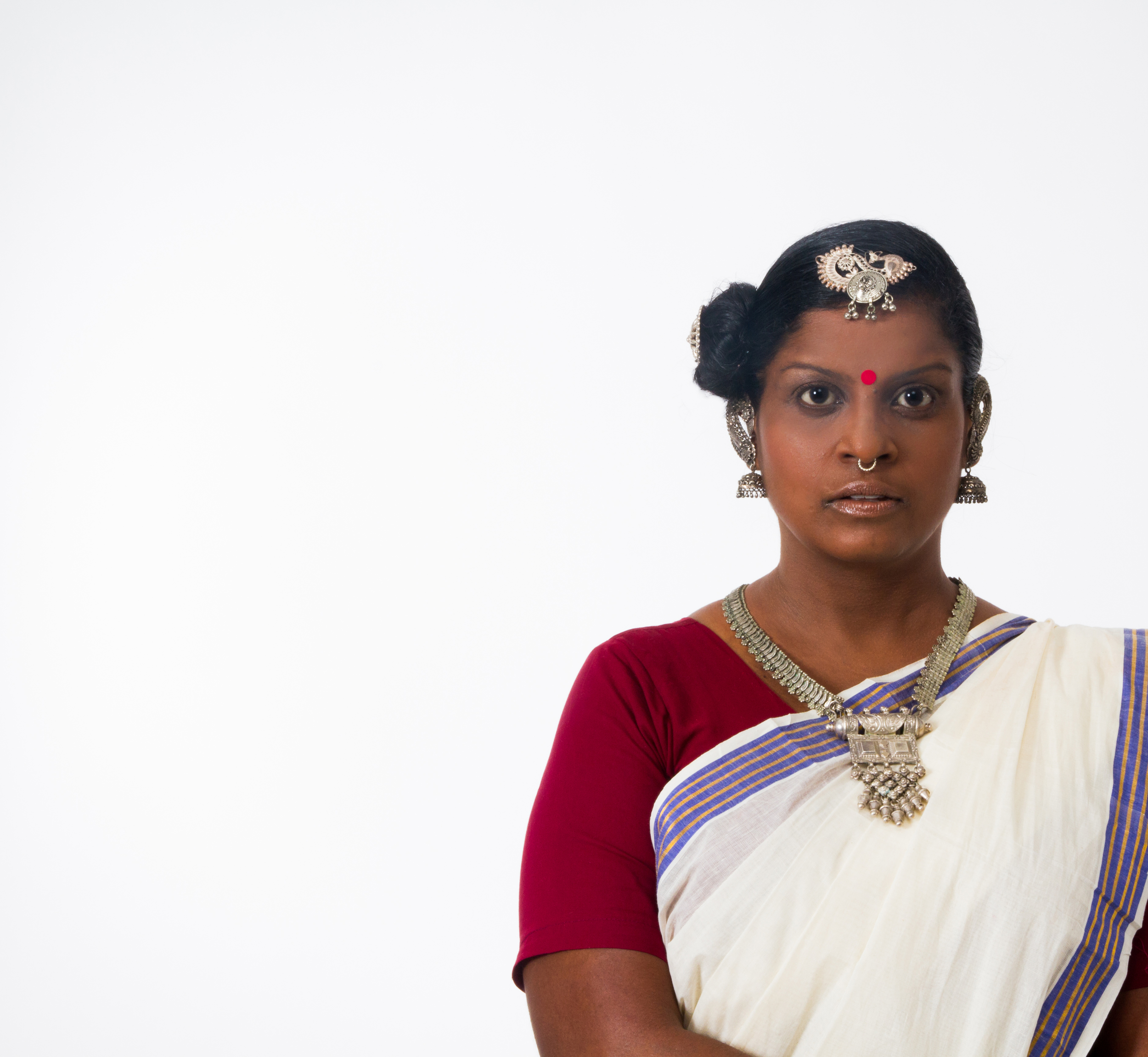 PERFORMANCE DETAILS
MISS BRITISH WAS FIRST PRESENTED AS PART OF THE NECESSARY STAGE'S THE ORANGE PLAYGROUND (2015).
THIS PROPOSAL IS A REWORK AND FEATURES SHARON FRESE, GRACE KALAISELVI, M. HAJA AND REBEKAH SANGEETHA DORAI.
FOLLOW THE PROCESS
CURIOUS TO FIND OUT WHAT GOES INTO THIS RE-WORKING? JOIN US IN THE PROCESS HERE.