THE MOUNTAIN(2014)
WRITTEN BY AMITAV GHOSH
SYNOPSIS
A GROUP OF FOREIGNERS ARRIVE AT A VILLAGE AND ANNOUNCE THAT THEY WILL CLIMB THE LOCAL MOUNTAIN. THE VILLAGERS HAVE NEVER CLIMBED IT AS THEIR FOREFATHERS CLEARLY INSTRUCTED NOT TO. AS THE FOREIGNERS CLIMB, A WHOLE NEW DYNAMIC OF OPPRESSION IS UNLEASHED AMONGST THOSE WHO STAY BEHIND. UNKNOWING OF THE CONSEQUENCES OF THE CLIMB, THE VILLAGERS IMITATE THE FOREIGNERS, ONLY TO REALIZE, WAY UP IN THEIR ATTEMPT TO CONQUER THE PEAK, THAT THIS IS NOT REGULAR MOUNTAIN, IT IS AN ICEBERG AND IS MELTING. THE END IS NEAR, THE HOPE IS DYING AND ONLY THE STORYTELLERS OF THE VILLAGE CAN OFFER REFUGE.
APPROACH
THE MOUNTAIN'S
CENTRAL THEMES ARE CLIMATE CHANGE, SOCIETY AND FOREIGNERS. THE PIECE IS A CRITICAL ALLEGORY TO THE IDEA OF "PROGRESS" IN A WORLD WHERE PEOPLE STRUGGLE TO ACHIEVE AN IDENTITY, AND WITH THE INEVITABLE DOOM OF CLIMATE CHANGE AS A BACKDROP.
IN THIS ARGUMENT, THE PIECE RELATE TO "THE PEOPLE" AT SEVERAL LEVELS. FIRSTLY, IT SPEAKS ABOUT "THE FOREIGNERS" AND "THE LOCALS" BY MEANS OF A SIMPLE STORY THAT MIRRORS SEVERAL ON-GOING DEBATES NOT ONLY IN ASIA, BUT ALSO IN SEVERAL LATITUDES THROUGHOUT THE WORLD. SECONDLY, IT ADDRESSES THE DEBATES BETWEEN TRADITION AND INNOVATION, ANCIENT KNOWLEDGE AND SCIENCE AND BETWEEN THE "TRIBAL OLD" AND THE "MODERN NEW". THE PIECE PORTRAYS A CONCERN THAT HAS BEEN PRESENT IN SEVERAL DISCOURSES SINCE LONG ENOUGH, AND WHICH TAKES THE ISSUE OF REALISING THE SHORTCOMINGS OF MODERNITY, THE BRUTALITY WITH WHICH IT WAS IMPOSED THROUGHOUT THE COLONIAL WORLD AND THE ECOLOGICAL EMERGENCY THAT IT HAS BROUGHT ABOUT FOR THE PLANET. ULTIMATELY, THE PIECE RELATES TO "THE PEOPLE" SIMPLY BECAUSE IT IS ABOUT THE PEOPLE. THE MEETING OF PERFORMERS AND SPECTATORS WITH THIS STORY OF DOOM SEEKS TO PUT FORWARD THE FOLLOWING MOTTO: "WE ARE NOT FREE.
WE ARE BOUND TO OUR PLANET'S LIMITS. WE ARE NOT ALONE. I AM BECAUSE YOU ARE.
"
WHAT WILL HAPPEN ONCE THE MOUNTAINS MELT? WHO WILL WE BLAME? HOW WILL WE TELL THE STORY OF THE END OF THE WORLD?
THESE QUESTIONS ARE SOME OF THE MAIN POINTS THAT THE ART OF STRANGERS WISHES TO ADDRESS IN THE MOUNTAIN, THE COMPANY'S DEBUT PRODUCTION. BASED ON A SHORT STORY BY AMITAV GHOSH, THIS PIECE BRINGS 15 PERFORMERS TOGETHER IN A MIX OF STORYTELLING AND ROLE-PLAYING THAT SETS OUT TO BE A UNIQUE AND INTIMATE EXPERIENCE FOR THE 15 SPECTATORS THAT EACH SHOW ALLOWS. WITH THIS PERFORMANCE, PRODUCER FEZHAH MAZNAN AND DIRECTOR FELIPE CERVERA AIM TO PUT FORWARD A REFLECTION ABOUT THE RELATIONSHIP ABOUT ART, PEOPLE AND GLOBAL WARMING THAT ULTIMATELY WILL LEAVE THE SPECTATOR WITH A REFLECTION ABOUT THE END OF THE WORLD. A HOPEFUL, INTIMATE AND SIMPLE EXPERIENCE,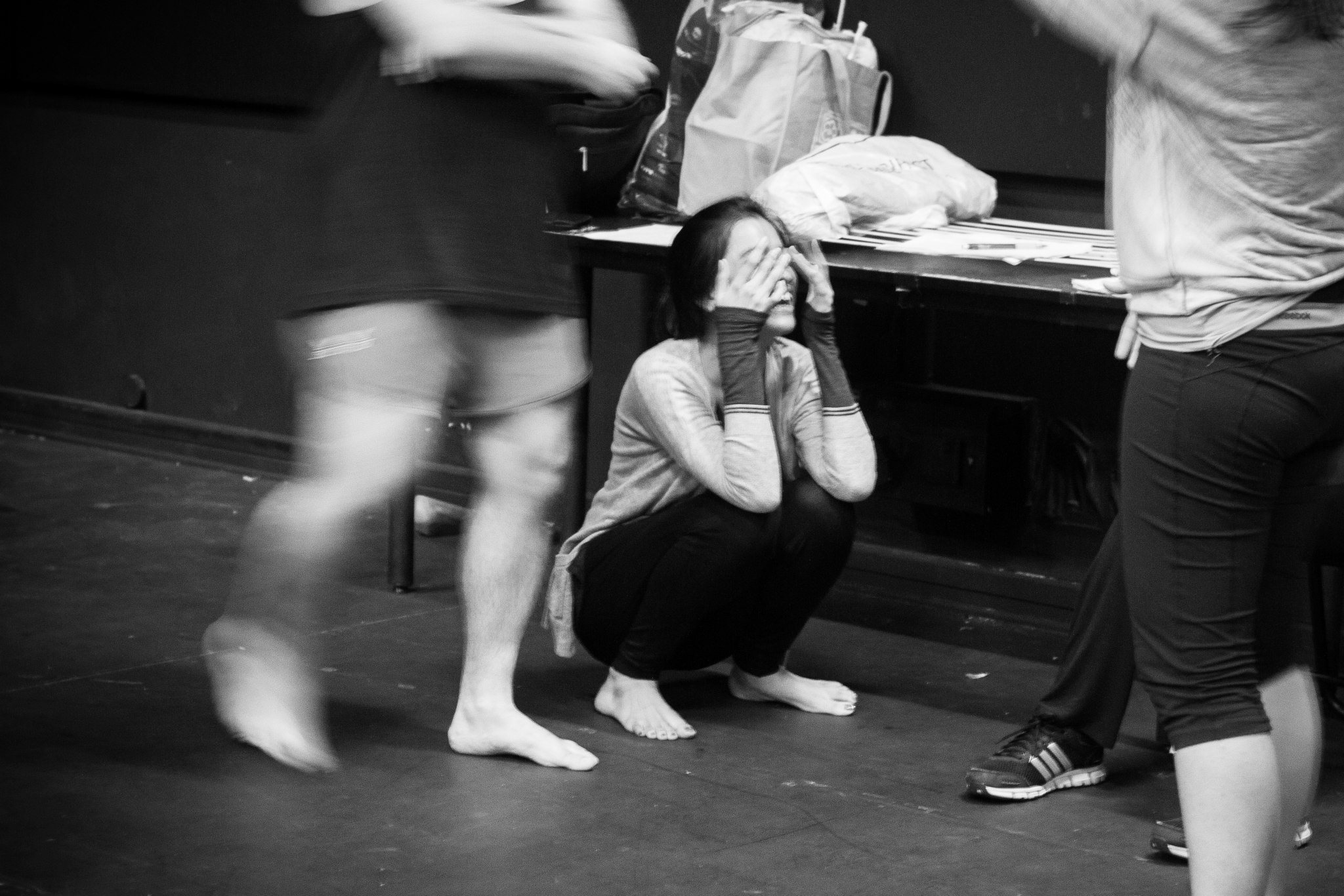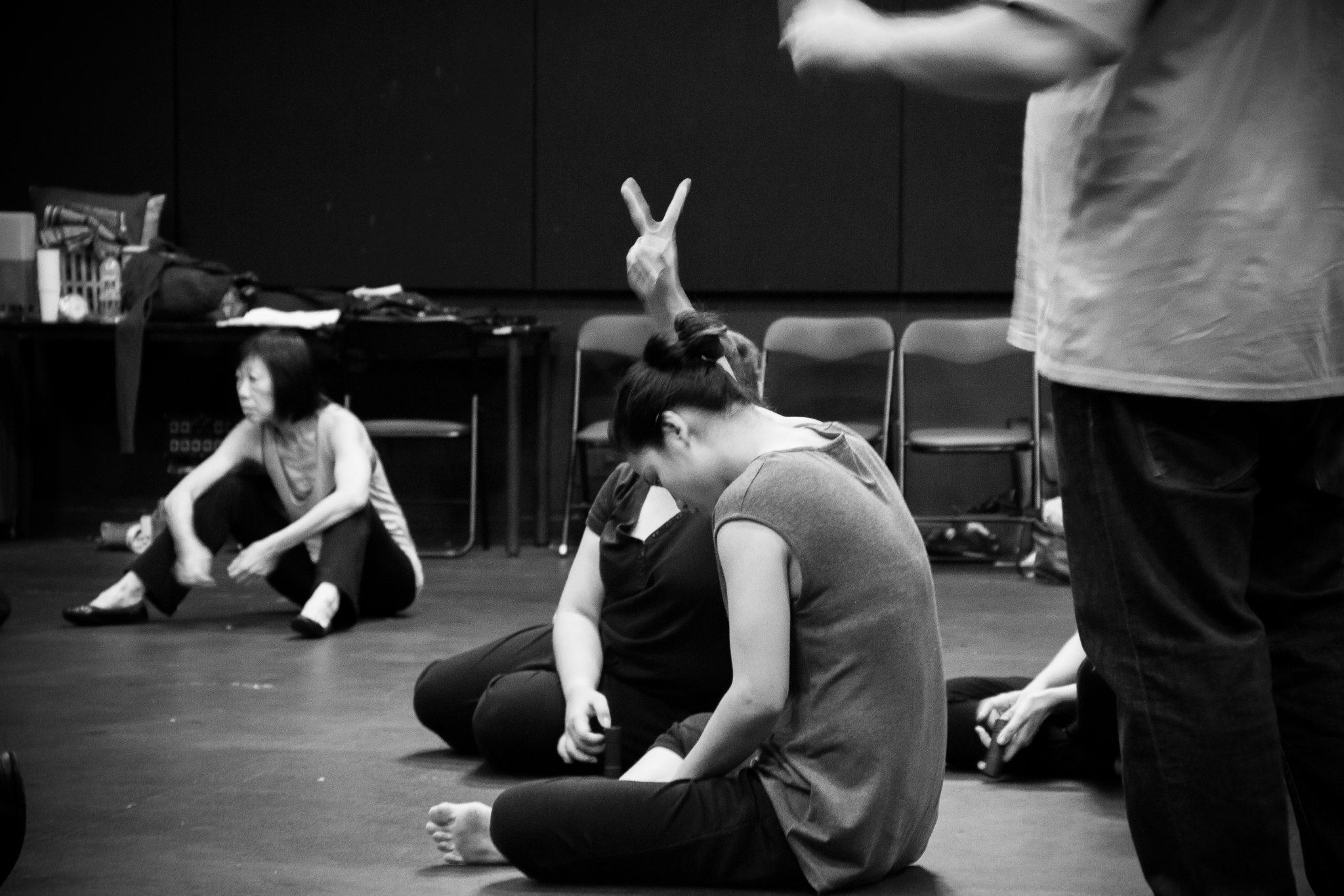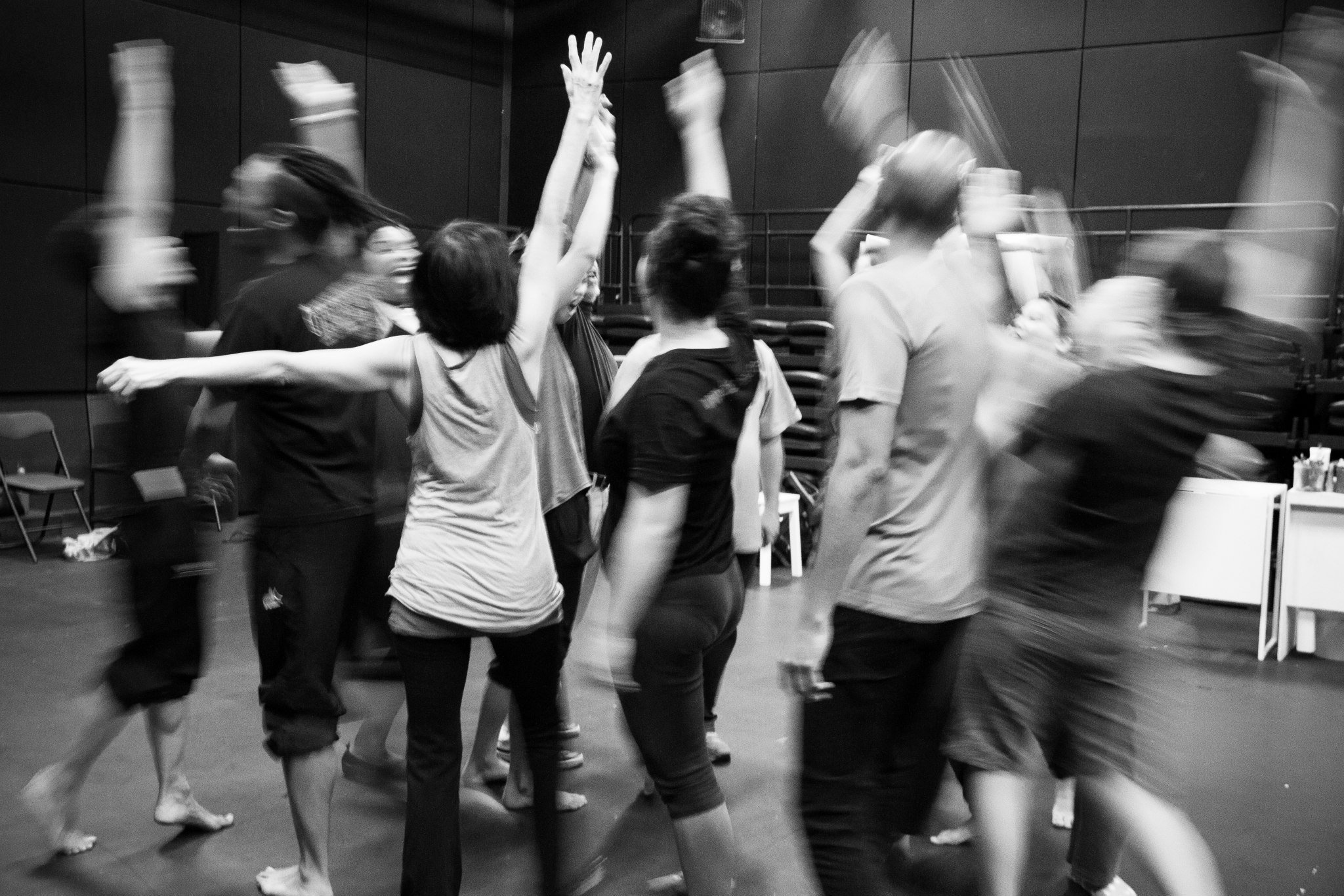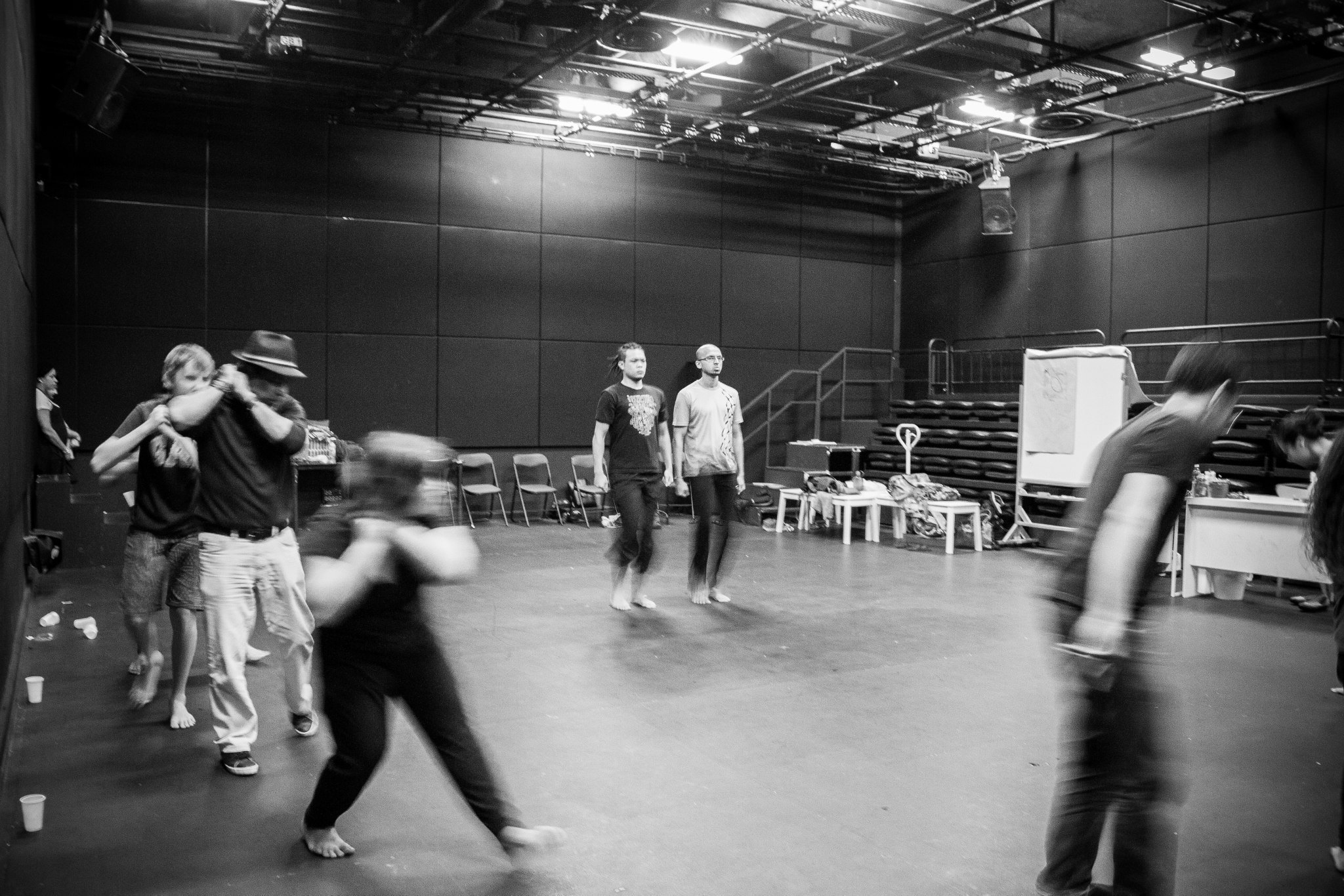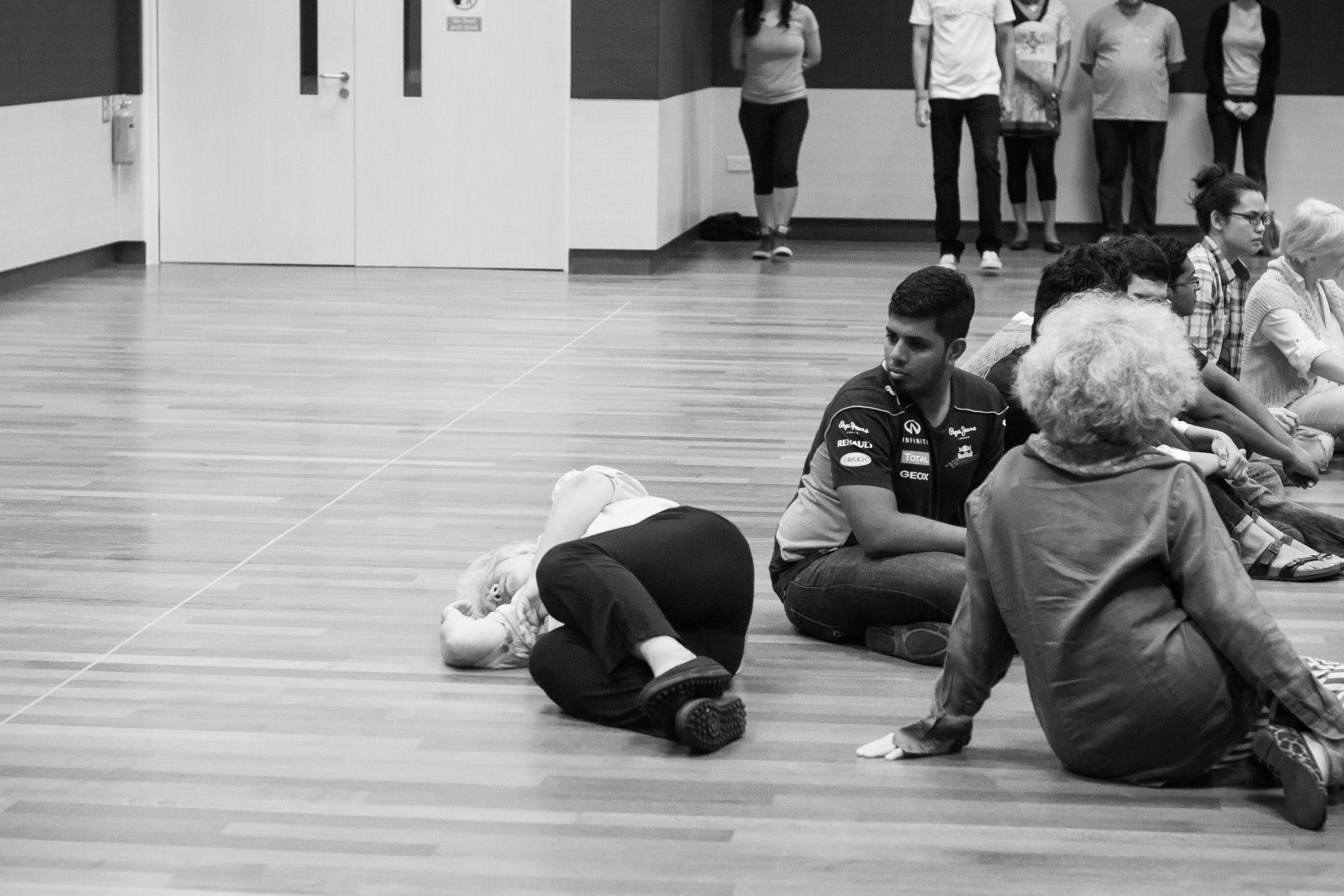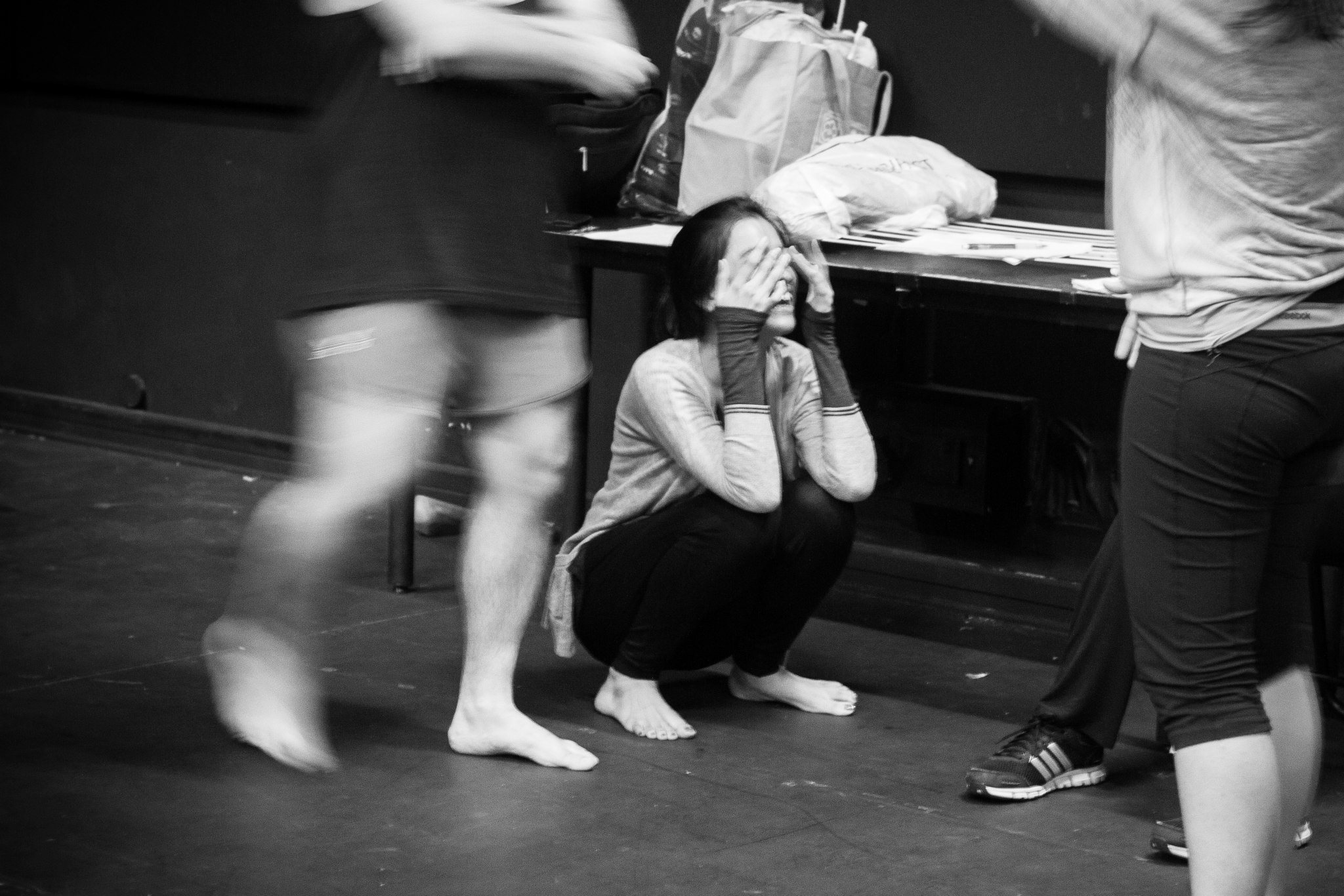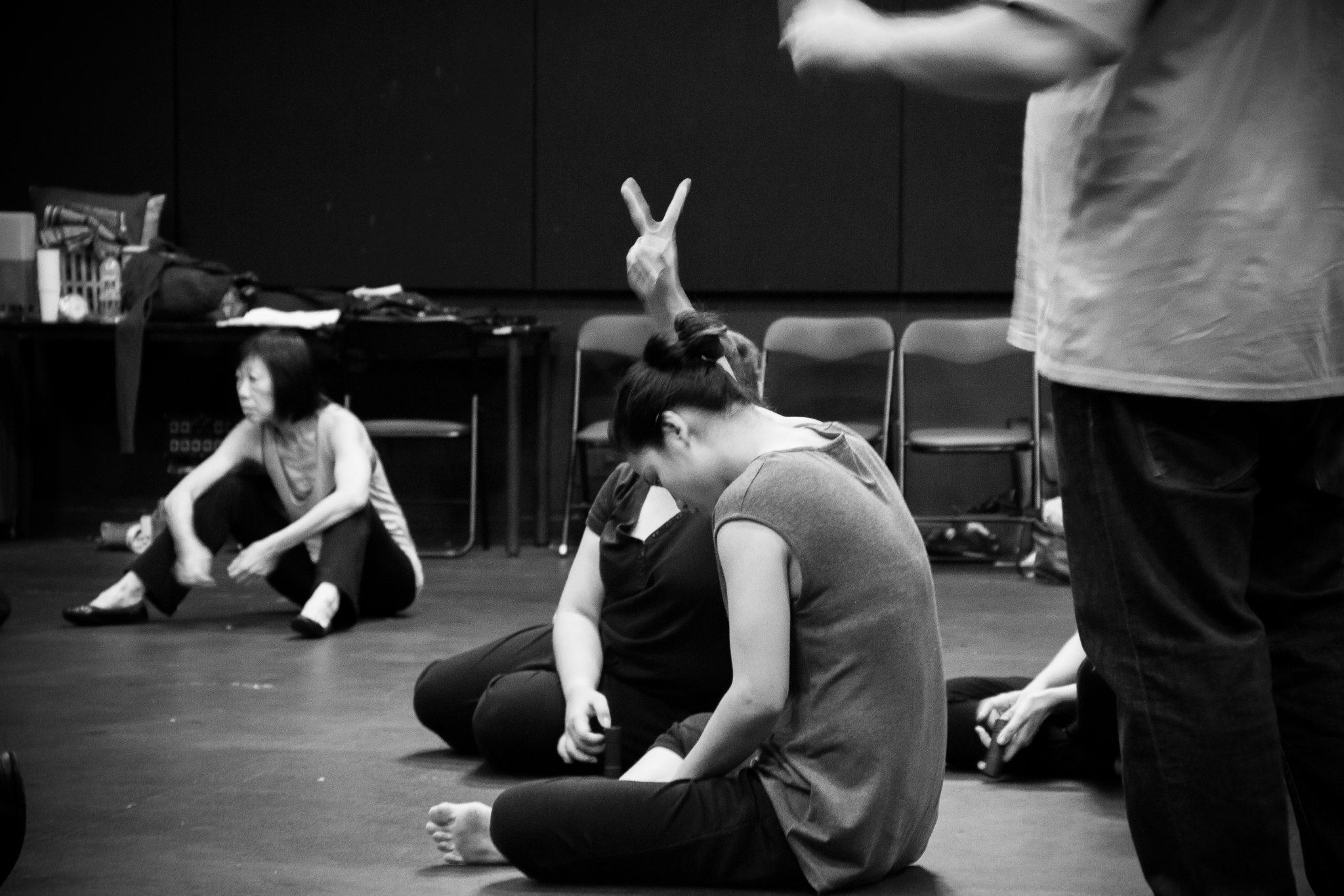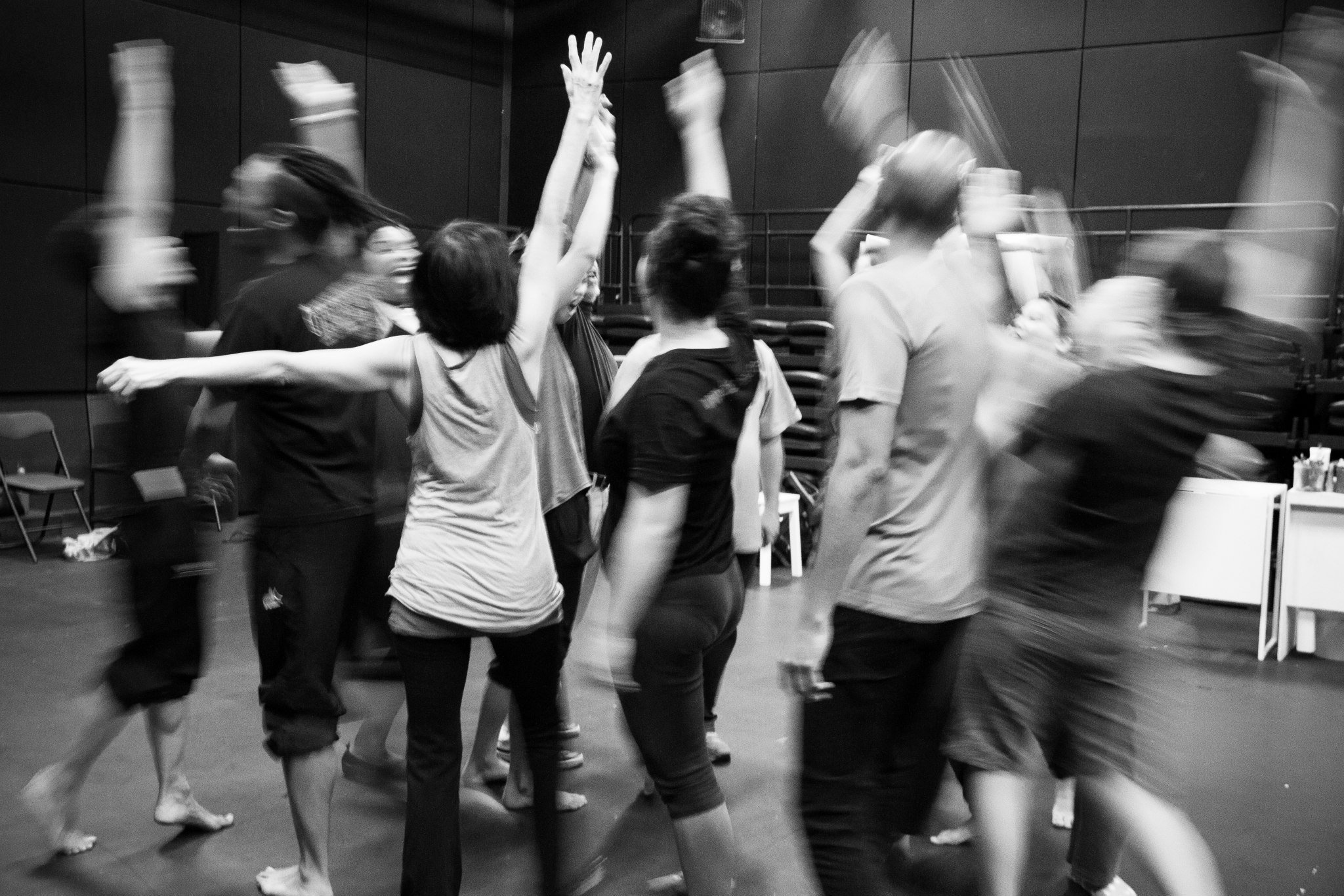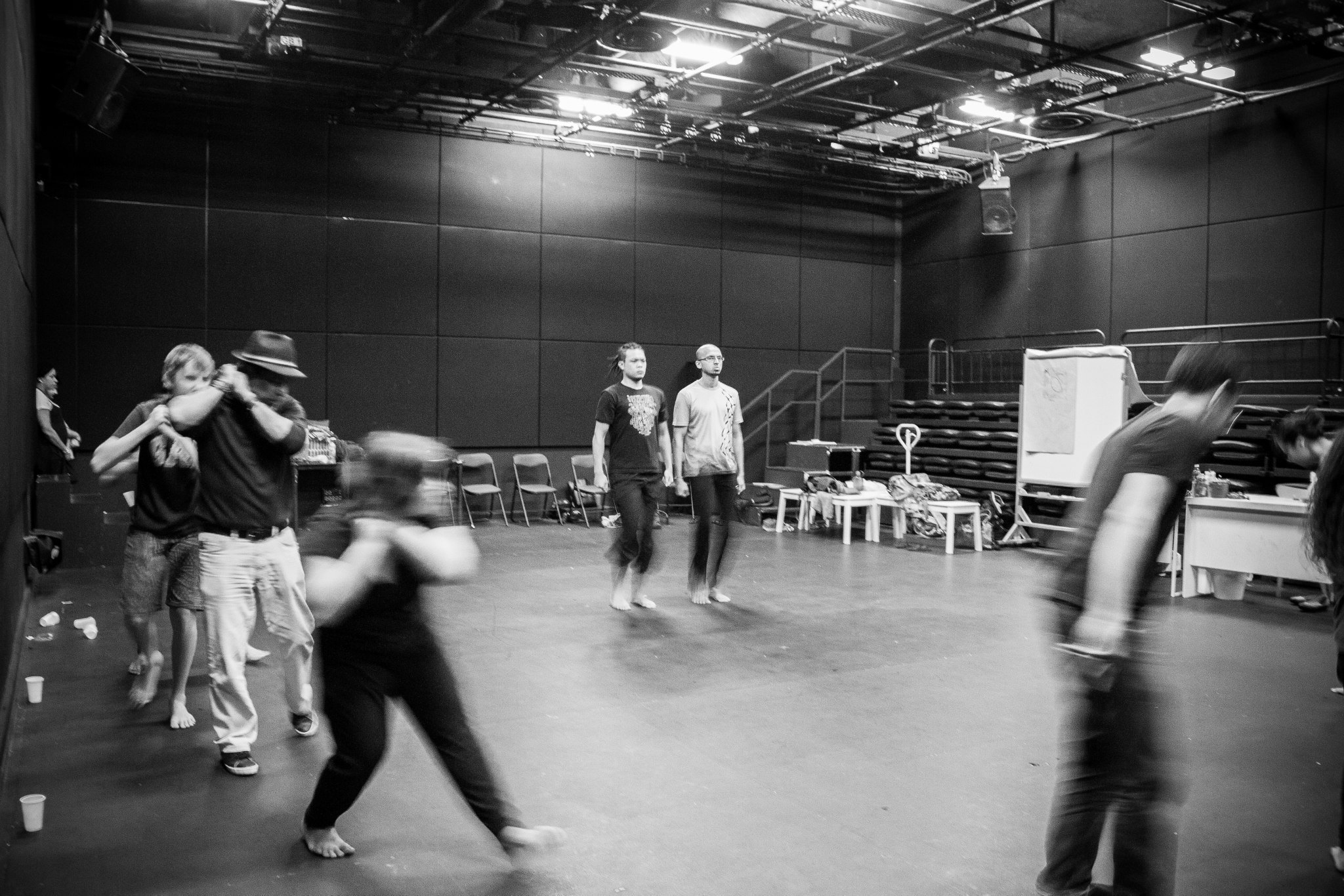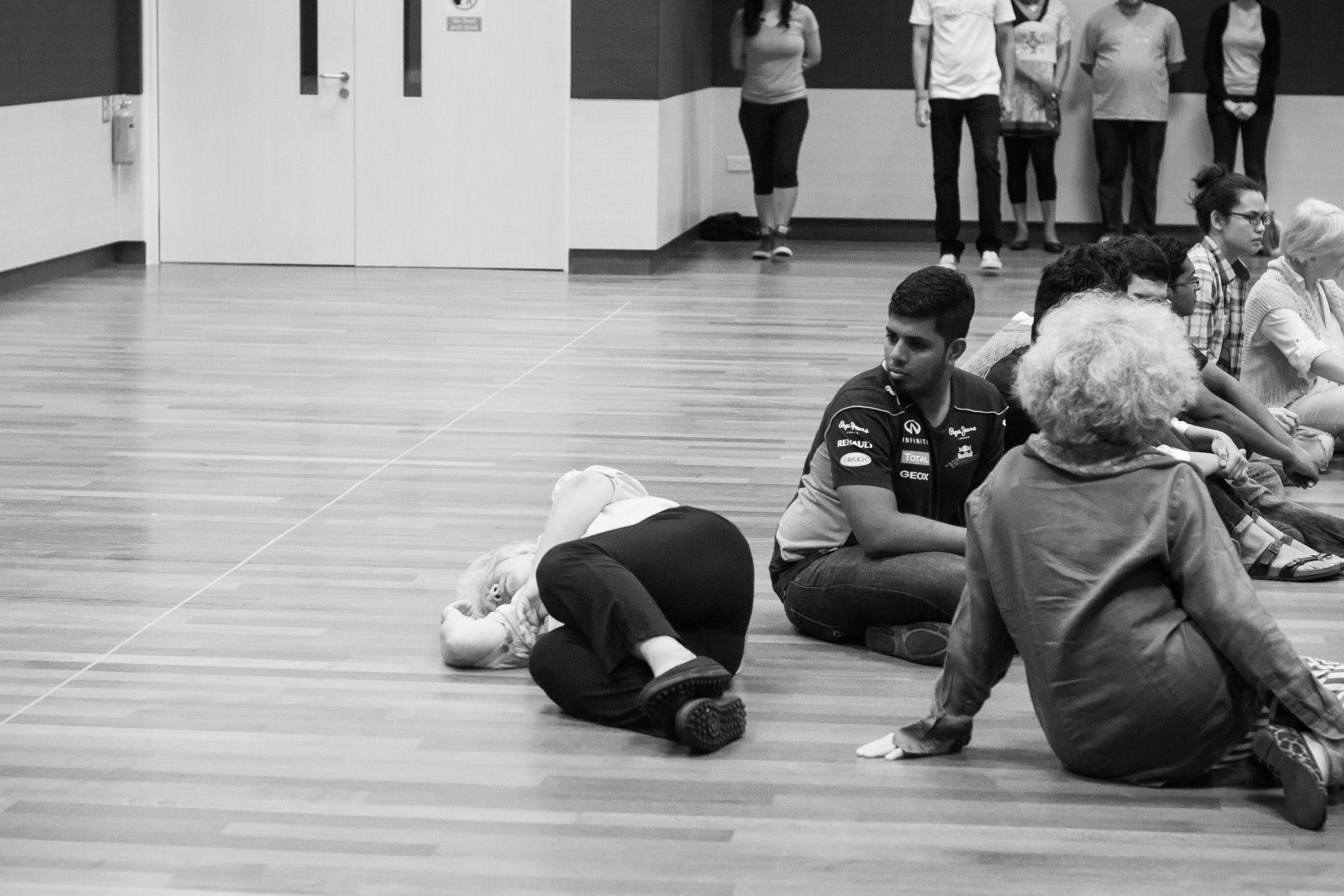 PERFORMANCE HISTORY
THE MOUNTAIN WAS PERFORMED AT THE SUBSTATION THEATRE FROM
16-18 JANUARY 2014, 8PM. THE PERFORMANCE RAN FOR 45MINS WITHOUT INTERMISSION.
ACKNOWLEDGMENT
re-staging
we believe that more people should have the opportunity to experience THE MOUNTAIN. if you are interested in this work, more information is available here.